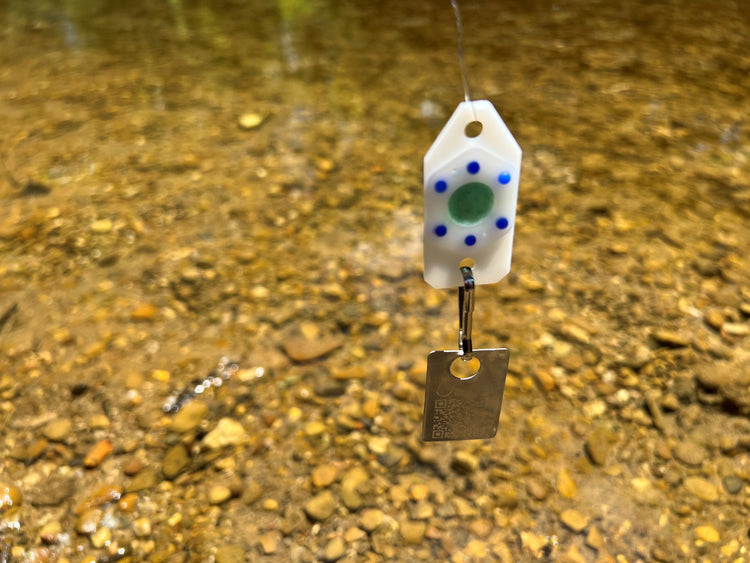 Sentinel™ PFAS Passive Samplers
What is Aquanex Technologies?
Aquanex Technologies, LLC ("Aquanex") was formed in 2021 to purchase the physical and intellectual property assets behind Osorb®, a swellable, organically modified silica sorbent media with many applications.
Aquanex is currently launching its Sentinel™ Passive Sampler for PFAS.
Osorb® can also be found in the Osorb® Media System for tertiary water treatment on offshore production platforms designed and marketed by ProSep, in Aquanex' Regenex™ Clean Water as a Service system, and in our Infinity™ Hydrocarbon SPE Cartridges.  More products are in development.
Sentinel™ Passive Sampler FAQs