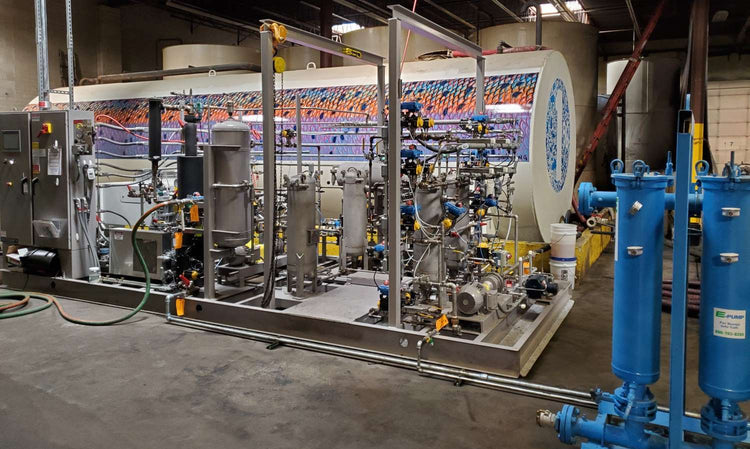 Regenex™ Clean Water as a Service
Aquanex' Regenex™ System cleans water contaminated with BTEX and other hydrocarbons using Osorb®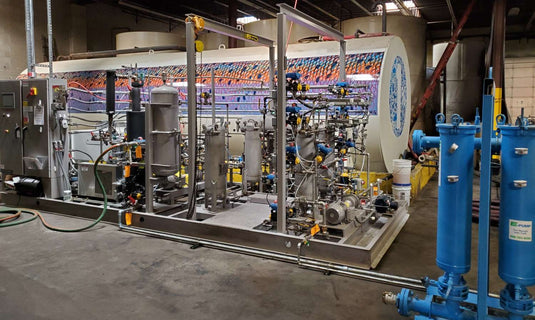 What is the Regenex™?
 Aquanex' patented Regenex™ system uses Osorb® media to deliver the same or better cleaning performance, at the same or lower cost, with a fraction of the waste. 
Osorb® holds more than 0.3 grams of contaminants per gram of media, reducing the frequency of regeneration on a per-kilogram-of-media basis. 
The Regenex™ system is engineered with three (3) contact lengths of Osorb® media, so that even wastewater that is saturated with, e.g., benzene, will not break through the system. 
Osorb® media can be regenerated several hundred times before replacement. 
The relevant discharge permit allows direct discharge to the sewer system or other bodies of water.  In some cases, the clean water is sufficiently clean that it can be repurposed for use. 
When Osorb® media is spent, it retains its adsorption capacity and can be safely deployed in, e.g., bioswales to adsorb contaminants.