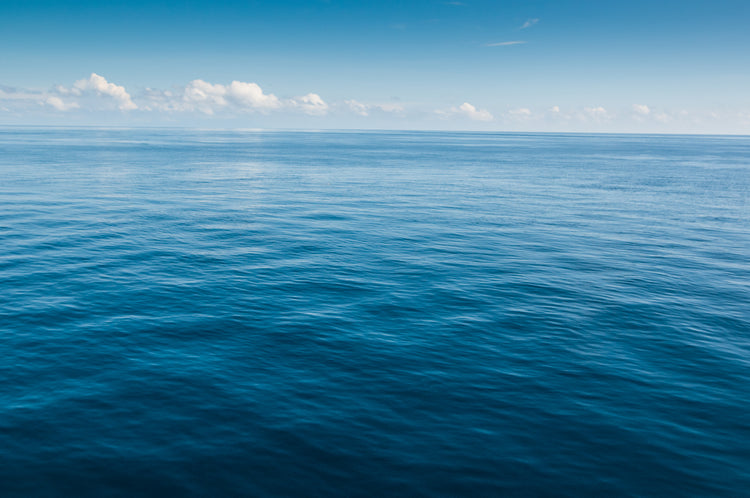 Careers
Want to work in a dynamic and rewarding environment?  Review current job openings with Aquanex and submit your resume online.
At Aquanex, we believe that our success is made possible by the contributions of each individual employee. Knowing this, we are committed to attracting and maintaining a dedicated team of employees who seek a diverse and challenging work environment. We value candidates who bring enthusiasm and thrive in a culture of innovation, integrity, and mutual respect.
Please review our current job openings listed below or inquire about general employment questions by email. To fill a desired role or speak with a company representative, email your resume to jobs@absmaterials.com, with a subject line containing the name of the position of interest.